Nudura has driven product innovation and has led the industry with its innovative line of Insulated Concrete Forms. That innovation continues with the Nudura Plus+ Series.
The Plus+ Series line of forms and inserts gives alternatives to architects, specifiers, main contractors and self-builders who want to add more insulation to the standard line of Nudura Insulated Concrete Forms.
Nudura Plus+ Forms are available in four sizes, 25mm, 50mm, 100mm and 150mm and offer U-Values as low as 0.11. The Plus+ forms are laminated with the desired amount of insulation with an EPS approved adhesive, ensuring the lamination is secure for all building applications.
If the desired amount of insulation is greater than 150mm, speak to a member of the Nudura team.
Plus Form U-Values:
25mm = 0.21
50mm = 0.18
100mm = 0.11 
150mm = 0.11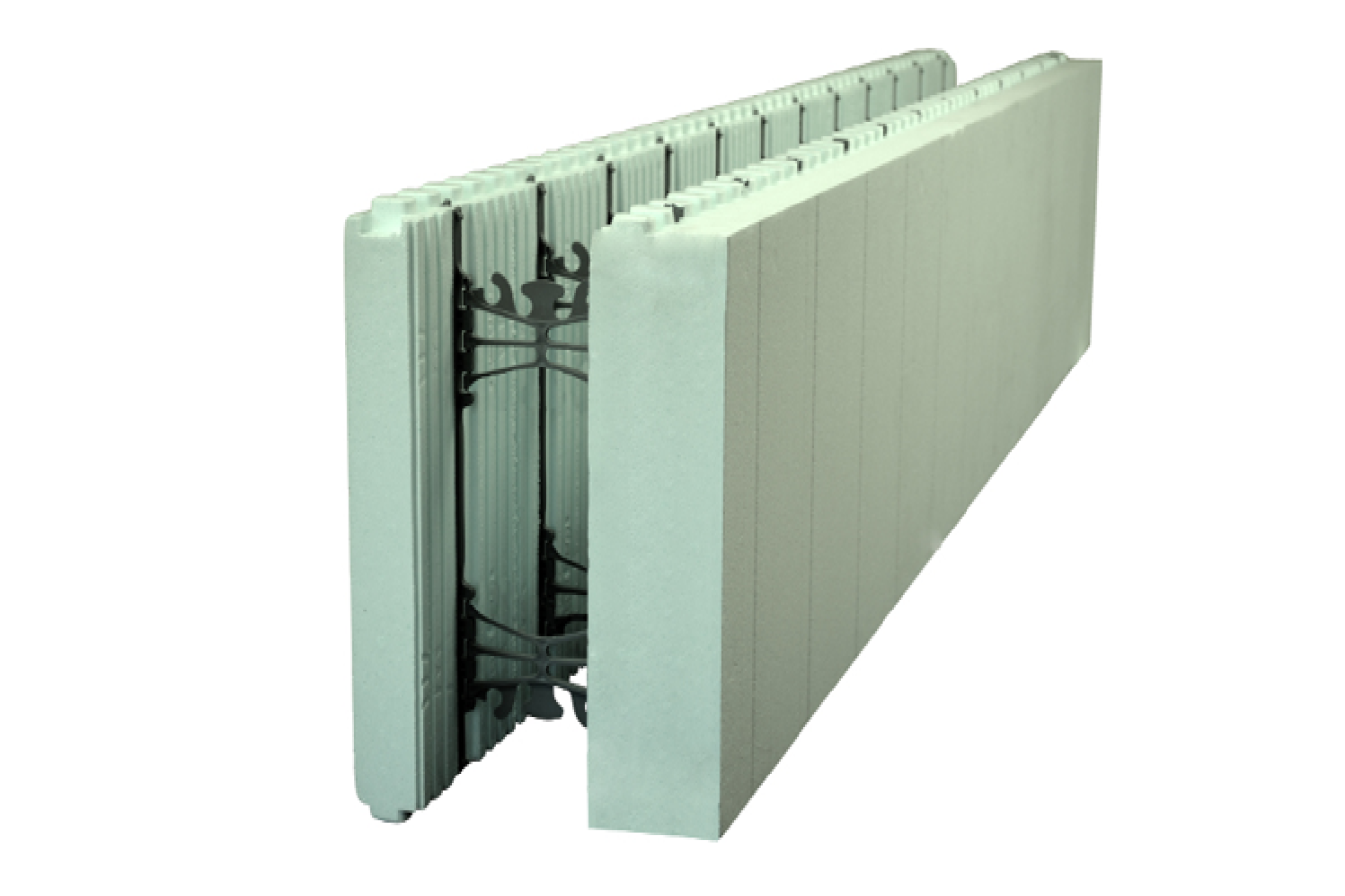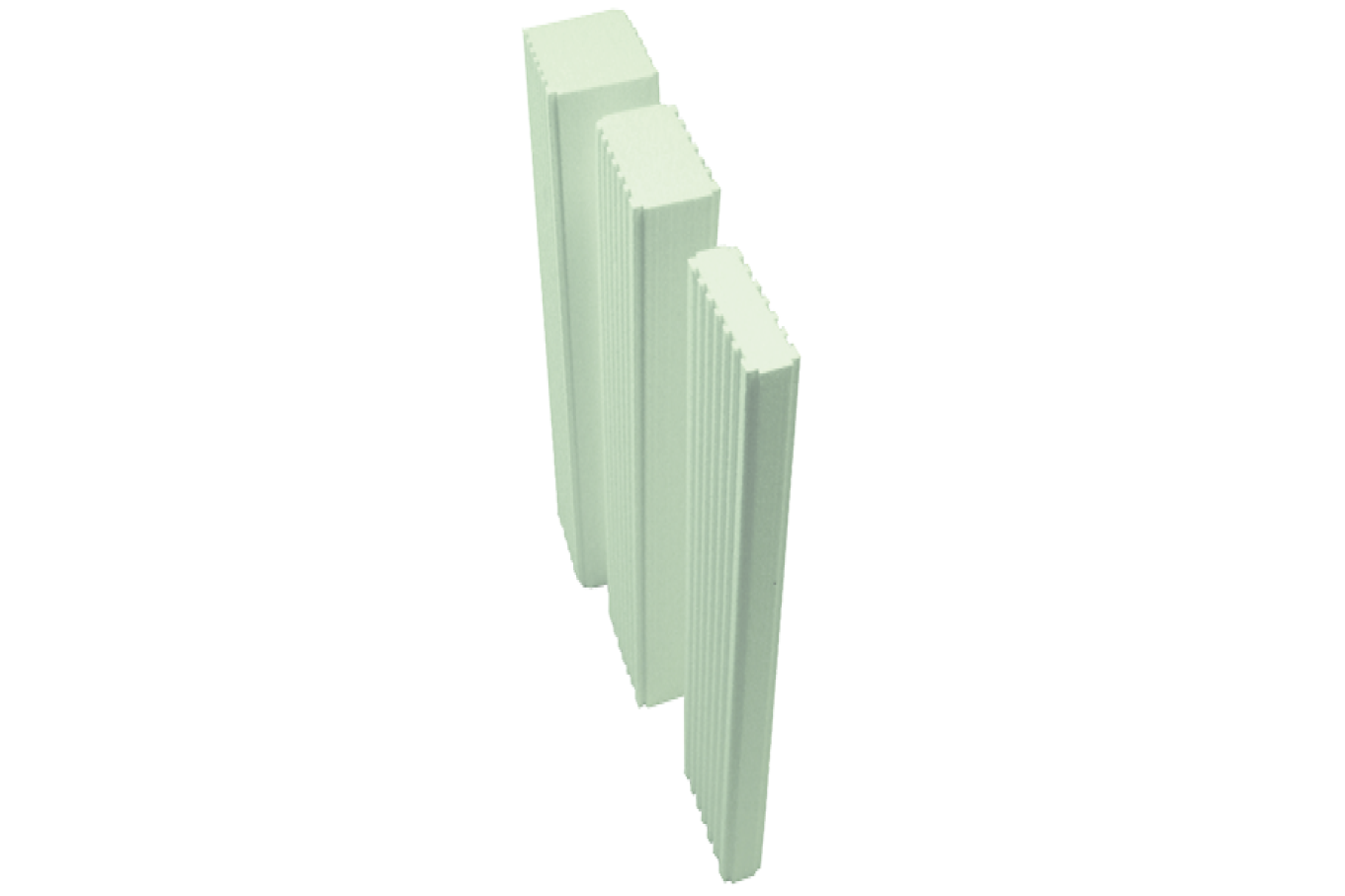 U-Value Plus Inserts
Plus inserts have been engineered to integrate into any Nudura form unit, allowing for a further deduction in U-Value. These inserts do not interfere with the technological characteristics of Nudura forms. Available in three standard sizes, 50mm, 100mm and 150mm in a height of 812mm.
Once the desired size is chosen the U-Value Plus Insert simply slides into a standard Nudura form. With the unique dovetail system, the inserts are securely placed during the construction process.
Plus Insert U-Values:
50mm = 0.18 
100mm = 0.14 
150mm = 0.11