Sustainable construction requires a balance between development and environmental benefits and should promote inter-generational fairness i.e., a better quality of life for present and future generations. When building with Insulated Concrete Forms (ICFs) from Nudura, structures will do just that.
ICF building structures are sustainable green buildings that often qualify for LEED certification and will provide Passivhaus levels of insulation and airtightness. Allowing architects, engineers, and designers to create buildings which are more efficient, sustainable and have a lasting value.
Nudura Insulated Concrete Forms provide building owners with an energy efficient construction that provides maximum comfort and energy solutions. With the combination of rising energy requirements and hikes with fuel costs, building owners should look at different technologies which can be utilised during construction to heat and cool buildings.
Whilst building with Nudura does require a different approach in design, structures can provide greater energy efficiency when compared to a traditional build – so its worth exploring the build option.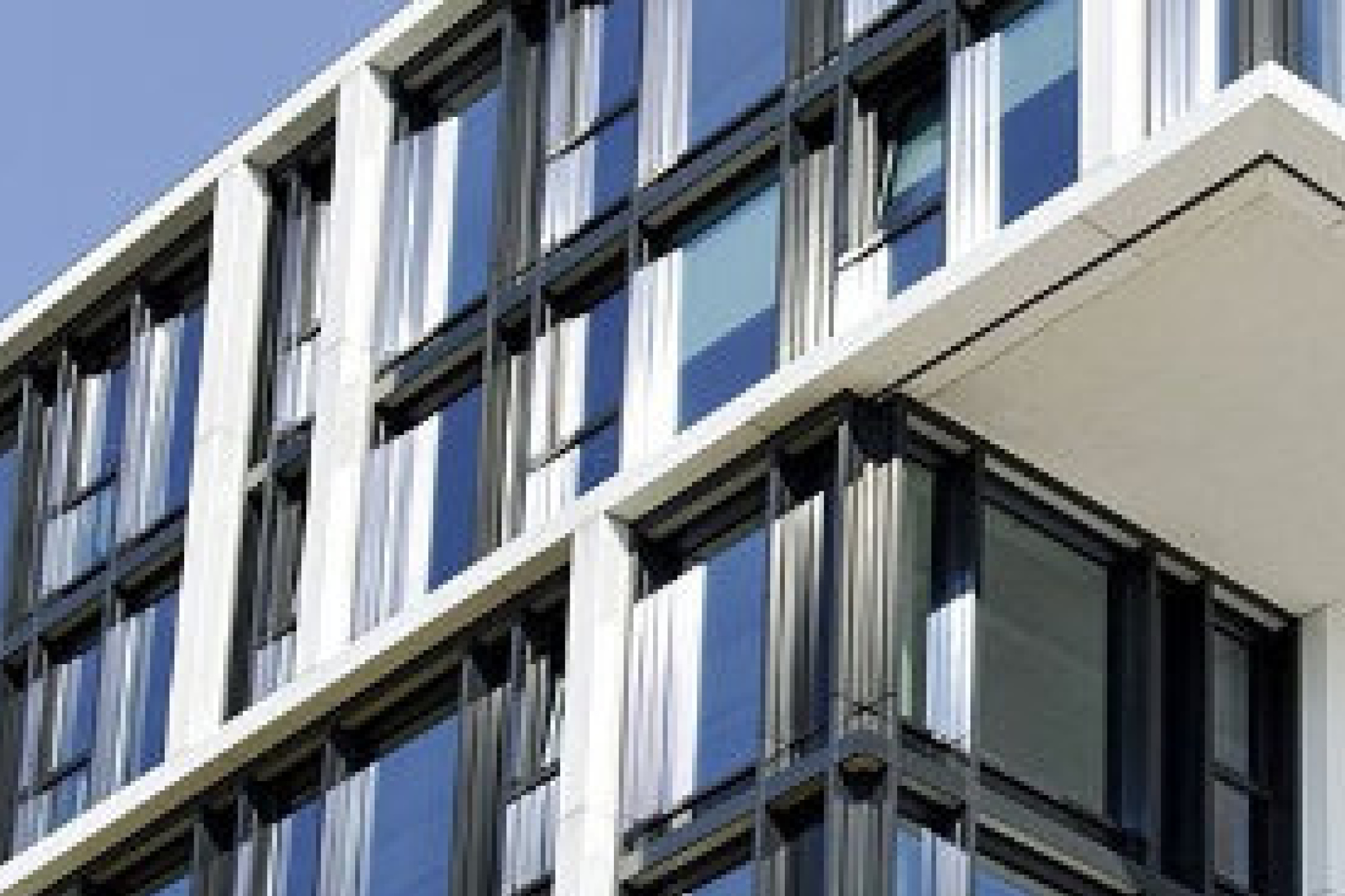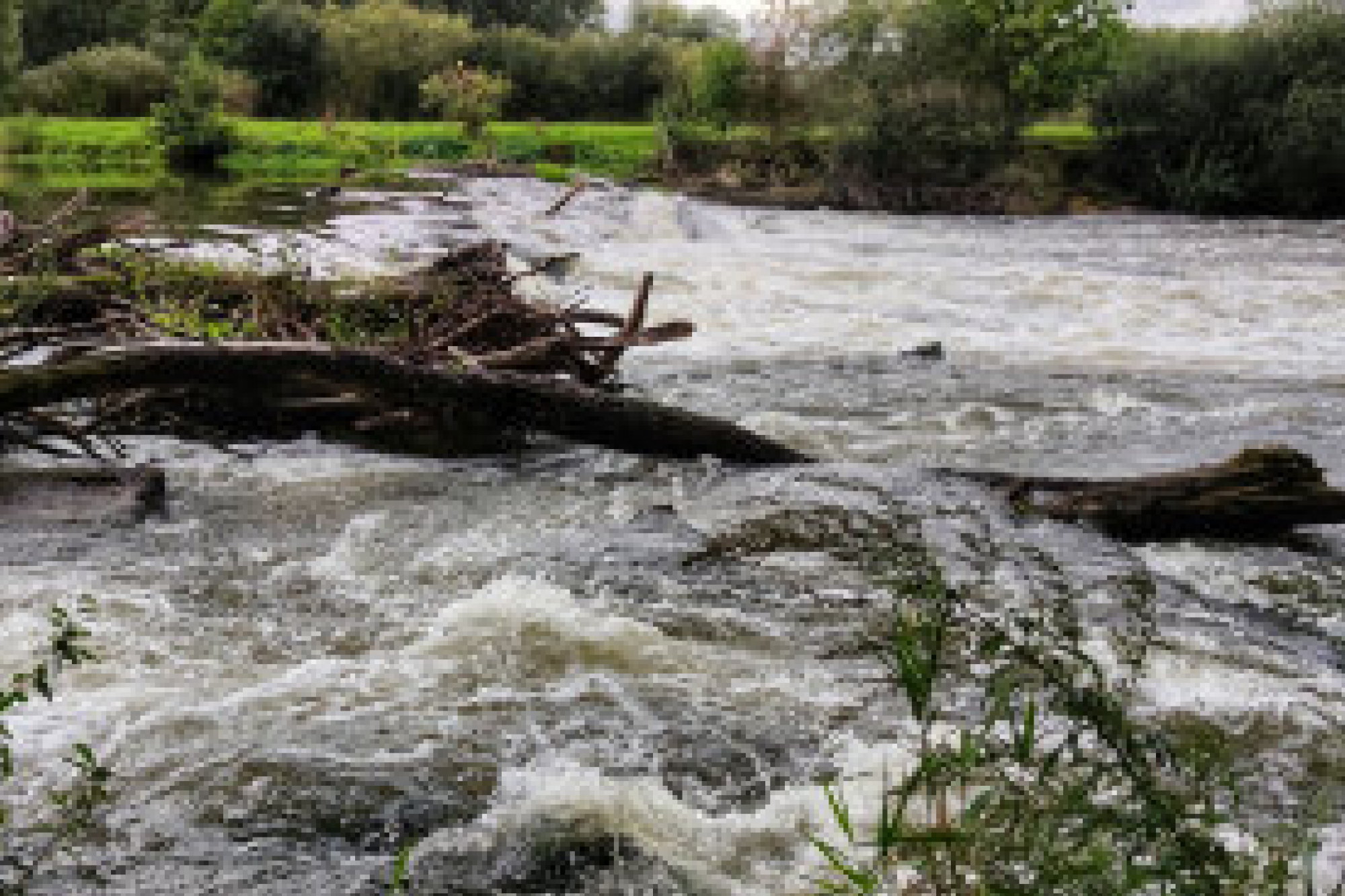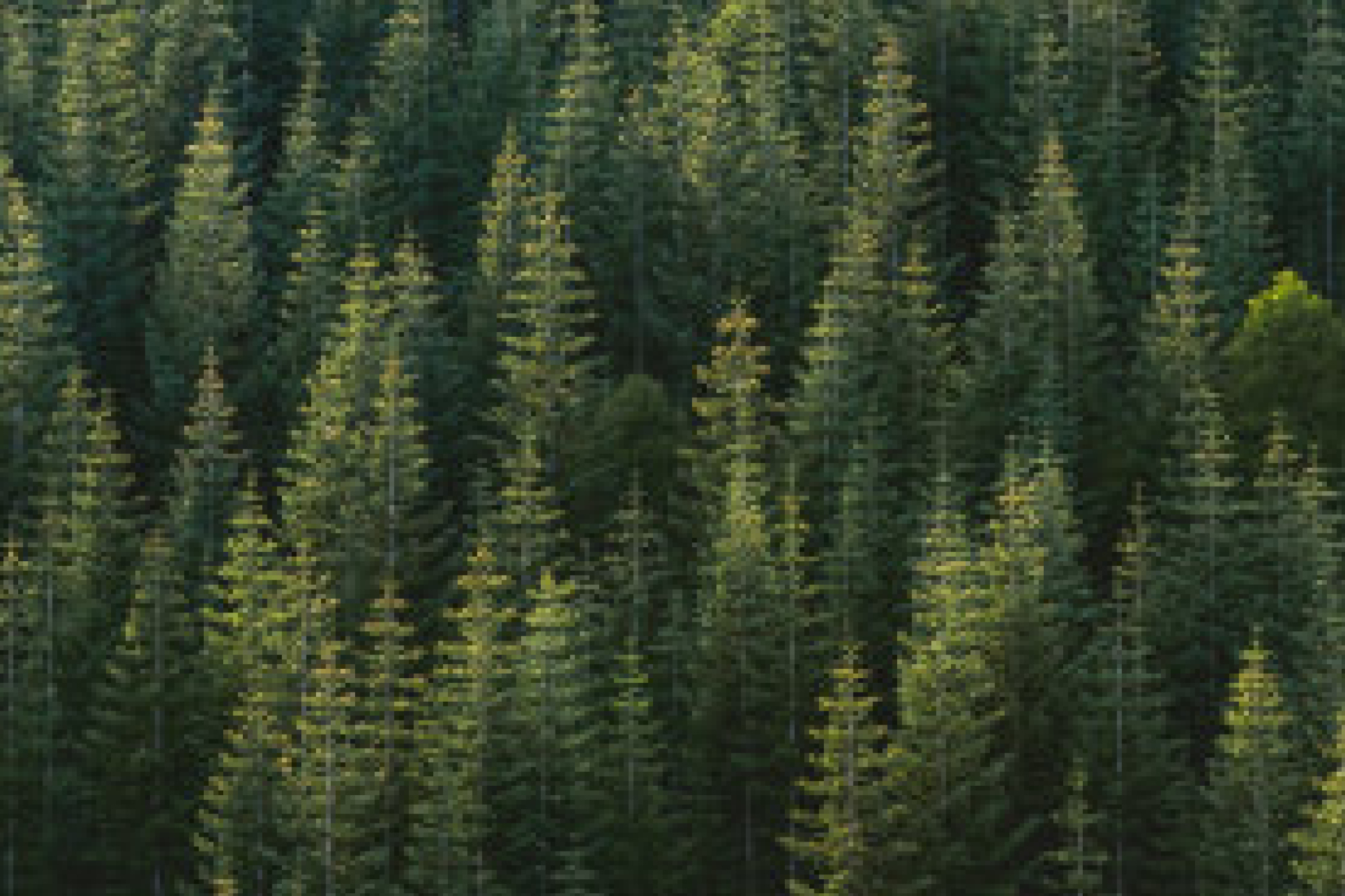 Benefits of Sustainable Construction
Thermal Performance & Airtightness
Airtightness and thermal performance are central to the environmental performance of insulated concrete formwork.
Build Durability 
Nudura constructions offer a structure built out of concrete, one of the most durable building materials which as a result is set to stand the test of time. 
Waste Reduction
Building with Nudura technology creates less waste during the construction process and is 100% recyclable.
EPS 
EPS is 98% air, meaning it is 100% recyclable. Supported by the Building Research Establishment, EPS achieves environmental credentials A* - a much sought after rating of many construction products. 
Improved Indoor Air Quality
When building with Nudura, you eliminate air gaps, which in result minimising the potential formulation of mould growth and draft paths. The result is an airtight structure that enables building systems to heat, cool and ventilate the system more efficiently, creating a healthier living and working environment for occupants.
Life Cycle Assessment
When comparing an ICF build to more traditional building materials results show that Nudura constructions outperform in nearly every region and type of construction. Studies indicate that in-use operation, including heating and cooling, account for most of a building's environmental impact over its lifetime (up to 90 per cent). ICF's ability to combine in-situ concrete walls with permanent EPS formwork maximises airtightness and thermal efficiency, resulting in significantly reduced energy/environmental costs and long-life expectancy.